What We Do
Supporting the Well-Being of Those Who Serve
Portico exists to provide benefits that empower people to become healthy so they can make a positive difference in the world as they serve others.
With physical and emotional well-being, your workforce becomes more engaged, productive, and invested in the organization's success. Portico curates industry-leading programs and benefit providers as part of a whole-person approach to living well that helps you retain and attract a talented workforce. Especially those interested in working for an organization whose values align with their own.
Health is just one component of wellness. Our philosophy of benefits focuses on the whole person and integrates the multiple dimensions that make up well-being, including social, emotional, physical, financial, vocational, and intellectual wellness. These interconnections come to life in our Wholeness Wheel.
Health Benefits
Support for physical and emotional well-being
Portico's innovative health plan is designed to enhance physical and emotional well-being. Our comprehensive health plan provides options across the spectrum from preventive care to wellness and chronic condition support.
Several cost-sharing health benefit options, including two PPO co-insurance options, two copay options, and two high-deductible options. For congregations, we offer a bundled benefit package that includes health, retirement, disability, and life insurance.
Nationally recognized providers for comprehensive medical, mental health, prescription drug, dental, and vision care services.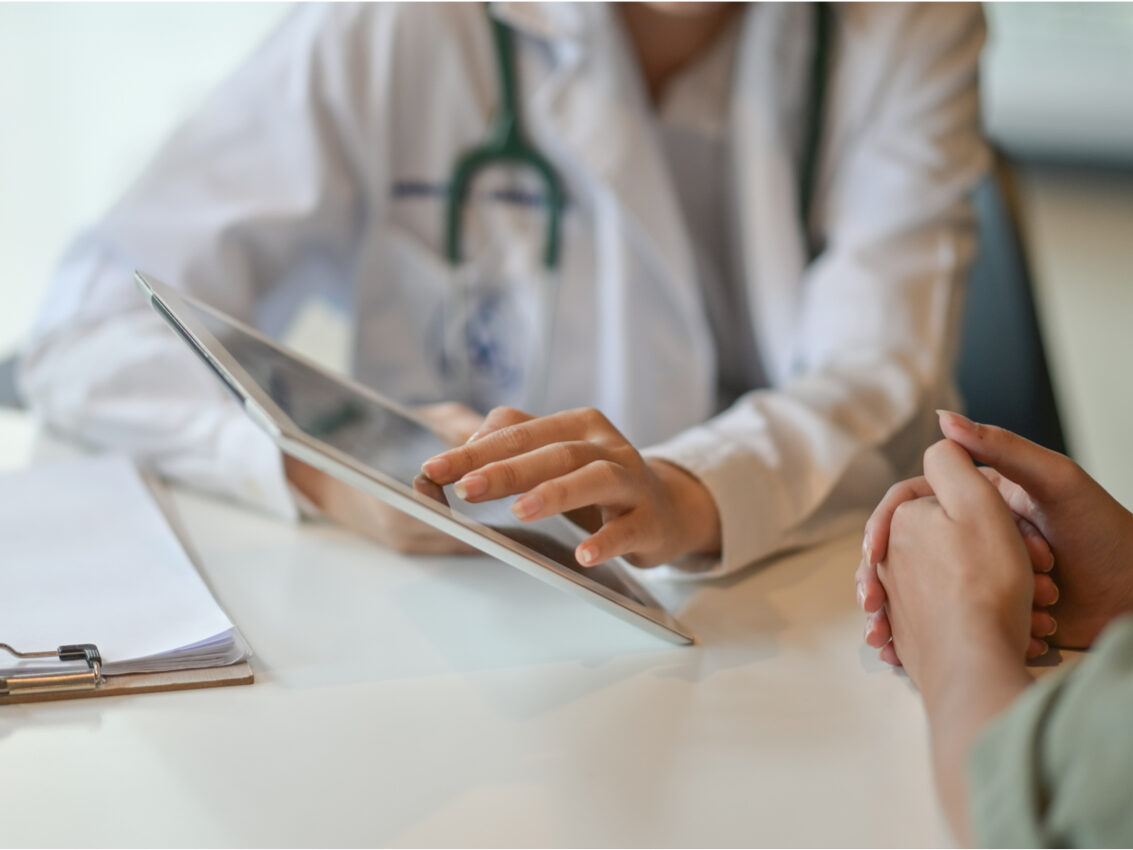 Personalized health management services:

Employee Assistance Program (EAP), 24/7 text-based primary care, chronic condition prevention, diabetes management, hypertension management, mental health support, virtual physical therapy, online fitness classes, and a faith-based wellness video learning platform

HSA and FSA tax-advantaged accounts
Group PPO Medicare Advantage with prescription drug coverage for retired employees, age 65 and older, including three options: economy, standard, and premium.
The Care Continuum
People need different types of health care at different times in their lives. Portico's comprehensive ELCA-Primary health benefits support whole-person well-being, from everyday care and preventive care to treating and maintaining health conditions.
Our Care Continuum wheel shows the best-in-class solutions that support all stages of the health journey. Click on the graphic to the right to view the interactive version of the wheel.
Life & Disability Benefits
Protecting those who serve and their families.
Life insurance* coverage protects the families and loved ones of those who serve from financial risk. Bundling life insurance coverage with Portico as part of an overall benefits strategy can also deliver savings for organizations.
Basic life insurance
Supplemental life insurance
Dependent life insurance for spouse and children
Accidental death and dismemberment benefit
Disability benefits protect those who serve, offering financial help when injuries or serious illnesses occur. Portico can offer protective coverage for these unexpected events that affect the financial well-being of employees and their families.
*The life insurance benefits that are part of the ELCA Survivor Benefits Plan are offered by Securian Financial and underwritten by Securian Life Insurance Company (Securian). Product guarantees are backed by the financial strength and claim paying ability of Securian. Premiums are not guaranteed to remain unchanged. Portico is not affiliated with Securian and does not assume any responsibility or liability for the obligations of Securian under the insurance policies.
Retirement
Financial preparation for peace of mind
Portico's experienced investment team — with an average of 20 years' experience each and the support of outside investment managers — employs a long-term philosophy to oversee the retirement investments of ELCA-affiliated organizations and members.
We offer access to a range of investment options and support resources:
Two types of church plans:

403(b)(9) retirement plan (non-ERISA) that allows for employee and employer contributions
457(b) deferred compensation plan for management or highly compensated employees
Church plans are not subject to ERISA requirements, such as an annual audit and 5500 reporting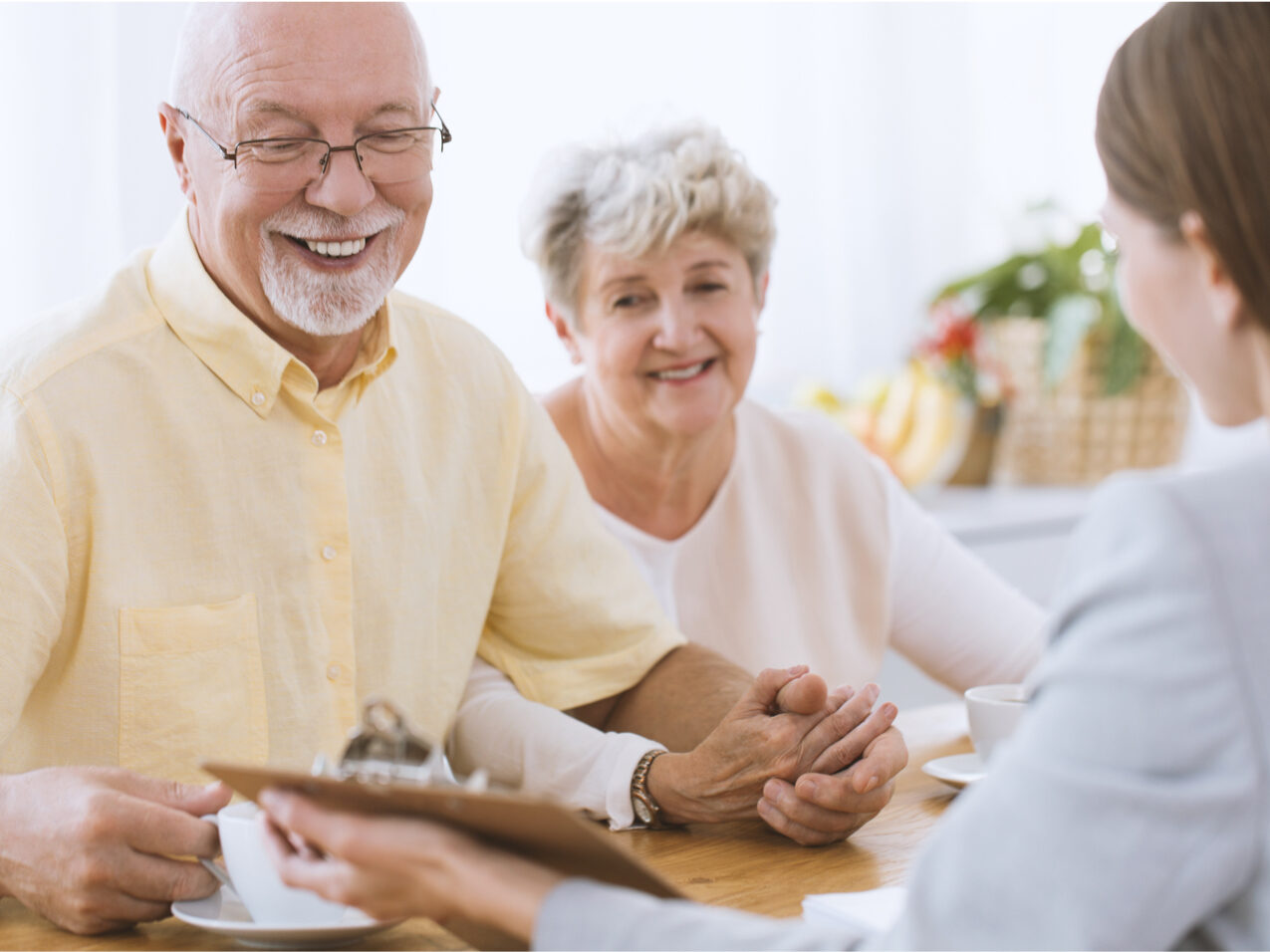 A diverse fund lineup, including target date funds and asset-class-specific build-your-own fund options
Social purpose investments that align with ELCA social teachings and policies, including shareholder advocacy
Investment in private companies for portfolio diversification
An annuity option for income stream
Access to Fidelity financial planners and their robust online educational resources and tools at no extra cost
Serving You Is Our Life's Work
Portico understands and shares your deep commitment to service and the need for careful stewardship of limited resources. We support you and your staff with high-quality, fully integrated, easy-to-administer benefits, access to best-in-class vendors, proven technology, and tools — all supported by an award-winning Customer Care Center.
Total Benefits Provider
---
Providing a high-quality, integrated package of benefits to care for and support your staff. Health and wellness, retirement, disability benefits, and life insurance — administered through a single point of contact.
Strength in Numbers
---
Our large collective participant pool gives you the advantage that we call "the power of the pool." Portico allows you to increase your buying power with improved rate stability and access to a wider range of health services, products, and vendors.
Extension of Your Team
---
With Portico on your team, you add capacity without added cost. Our comprehensive benefit program includes a full range of administrative support and award-winning customer service — saving you valuable time and resources.
Aligned in Service
---
Portico's mission, as a faith-centered nonprofit, is to provide benefits that support your team's vitality so they can serve others. We understand the calling to serve.
You have questions. We have answers.
Portico Benefit Services pools together more than 16,000 health plan participants and negotiates health benefits for all of them as one collective group.
At Portico, we've seen the positive results of this collective power.
Our 403(b)(9) retirement plans are church plans, which are employee benefit plans established and maintained for the employees of a church or church-associated organization.
Church plans are not subject to ERISA or DOL regulations, saving time, money, and effort. Clergy can benefit from significant tax savings when taking distributions from the plan by claiming the clergy housing allowance exclusion, only available through church plans — not banks, investment firms, or fraternal organizations.
Church plans also benefit from the large pool of assets we manage, giving us access to industry-leading investment managers and Fidelity recordkeeping services, often not available to smaller plans.
Learn more about our approach to financial health and investments.
Portico offers a holistic approach to benefits with a focus on financial, emotional, and physical wellness. We curate cost-effective benefit solutions that support total wellness for those who serve, including: Retirement Plans, Health Plan Benefits, Life and Disability Plan Benefits
For congregations, we offer a bundled benefit package that includes health, retirement, disability, and life insurance. This bundled package protects members from a variety of financial risks and serves them throughout their lifetime.
Portico offers an experienced team to guide your employees as they enroll in their benefits. We meet members in their preferred channel whether it's online, by phone, or even in person. Our team is here to simplify the member experience by taking the guesswork out of using their benefits. Our support includes:
Portico Care Coordinators by Quantum Health to help employees navigate the often-complex health care system
Condition-specific programs and coaching with personalized support for members' wellness journey
Financial planners and online tools that help guide members toward greater financial confidence
The Portico team will work in tandem with your HR administrator to provide extensive experience and support in onboarding, implementation, benefits education, member enrollment, and payroll integration.
We can provide this one-stop benefits administration experience (access to multiple vendors through our health plan) while you focus on your ministry. Learn more about the other ways we can serve as an extension of your team.
If your organization is associated with a church and is exempt from tax under Internal Revenue Code Section 501, you may be eligible to participate in a church plan, which is an employee benefit plan established and maintained for the employees of a church or church-associated organization. This could include congregations, skilled nursing facilities, schools, camps, colleges and universities, or social ministry organizations.
Portico Benefit Services can serve any organization associated with the ELCA or one of its full communion partners. As a nonprofit ministry of the ELCA, we were established to serve church-affiliated ministries like yours.
Church plans are not subject to reporting and disclosure requirements required in Title I of ERISA, including an annual Form 5500 filing requirement, and are not subject to an annual audit requirement — saving you costs.
Determination of eligibility to participate in a church plan is dependent on each organization's unique facts and circumstances. Set up a call and we can help determine your eligibility. Learn more about church plan status.